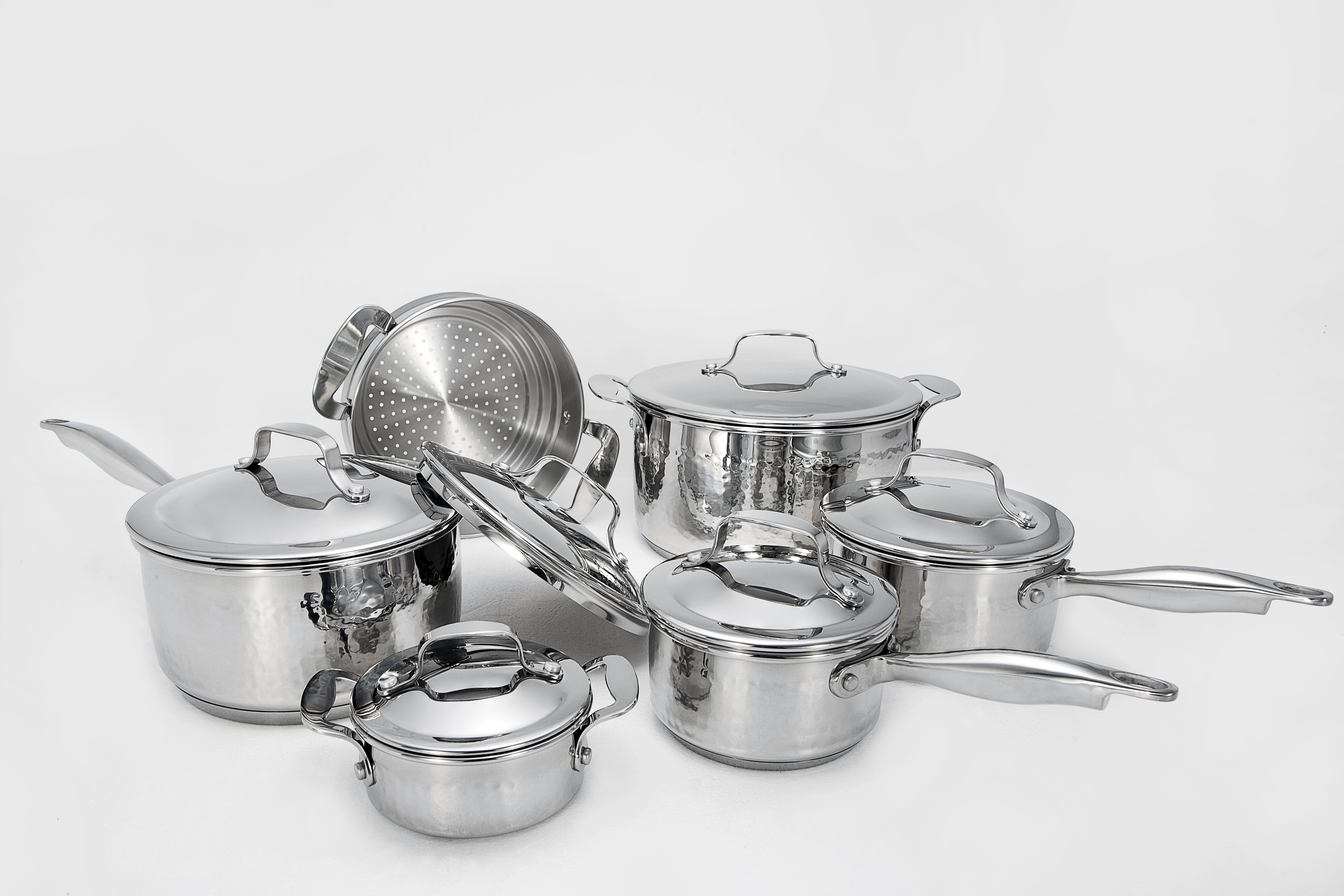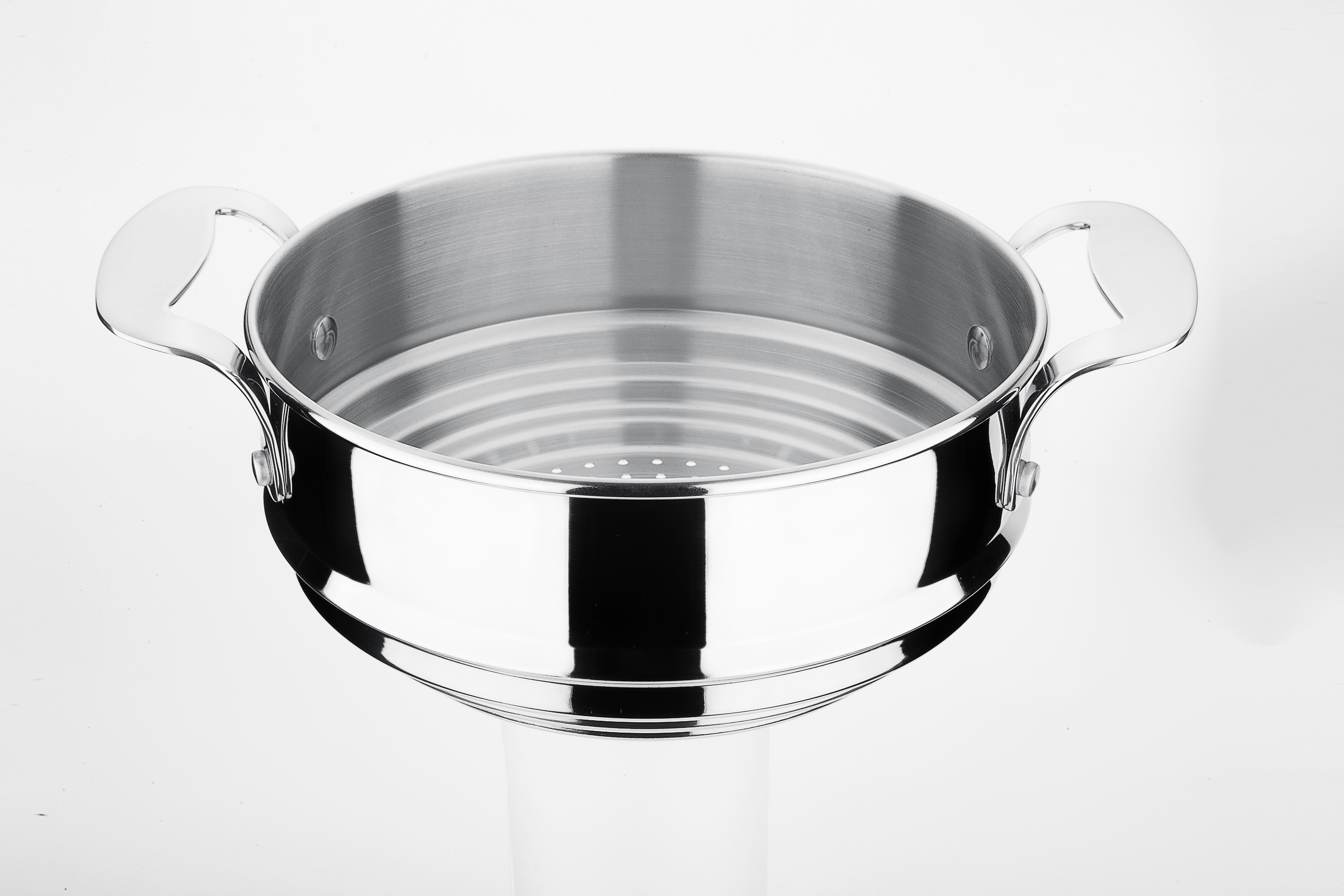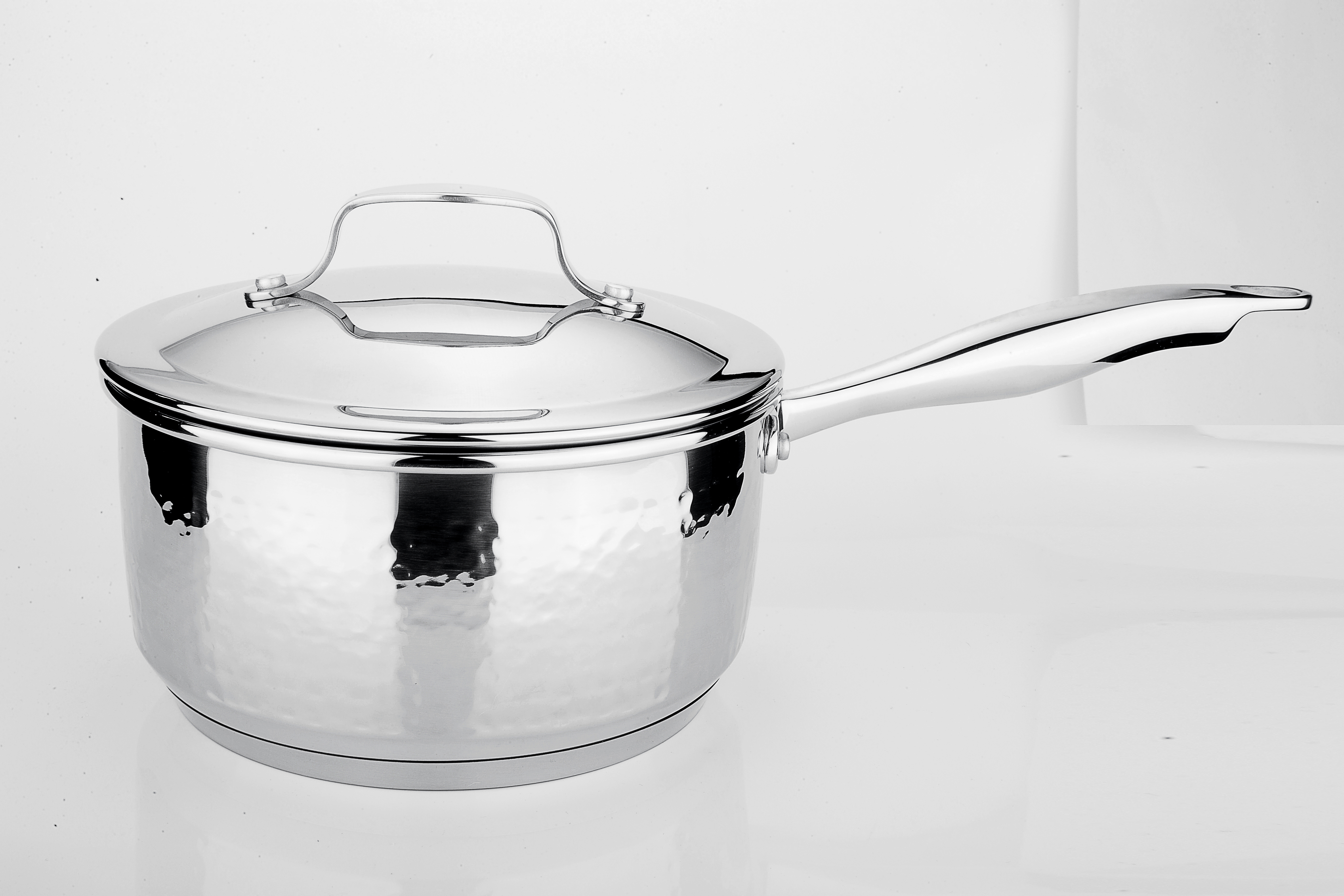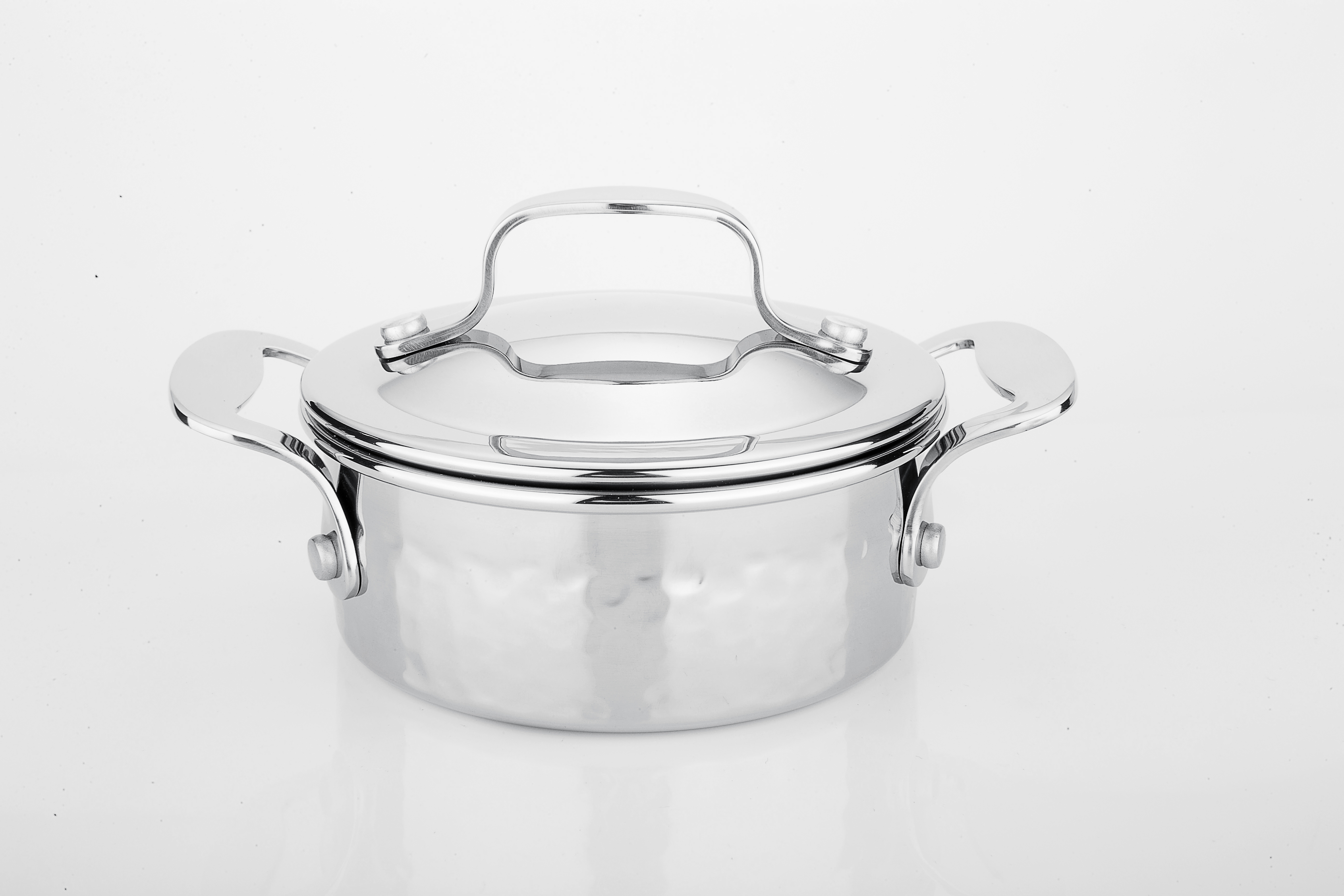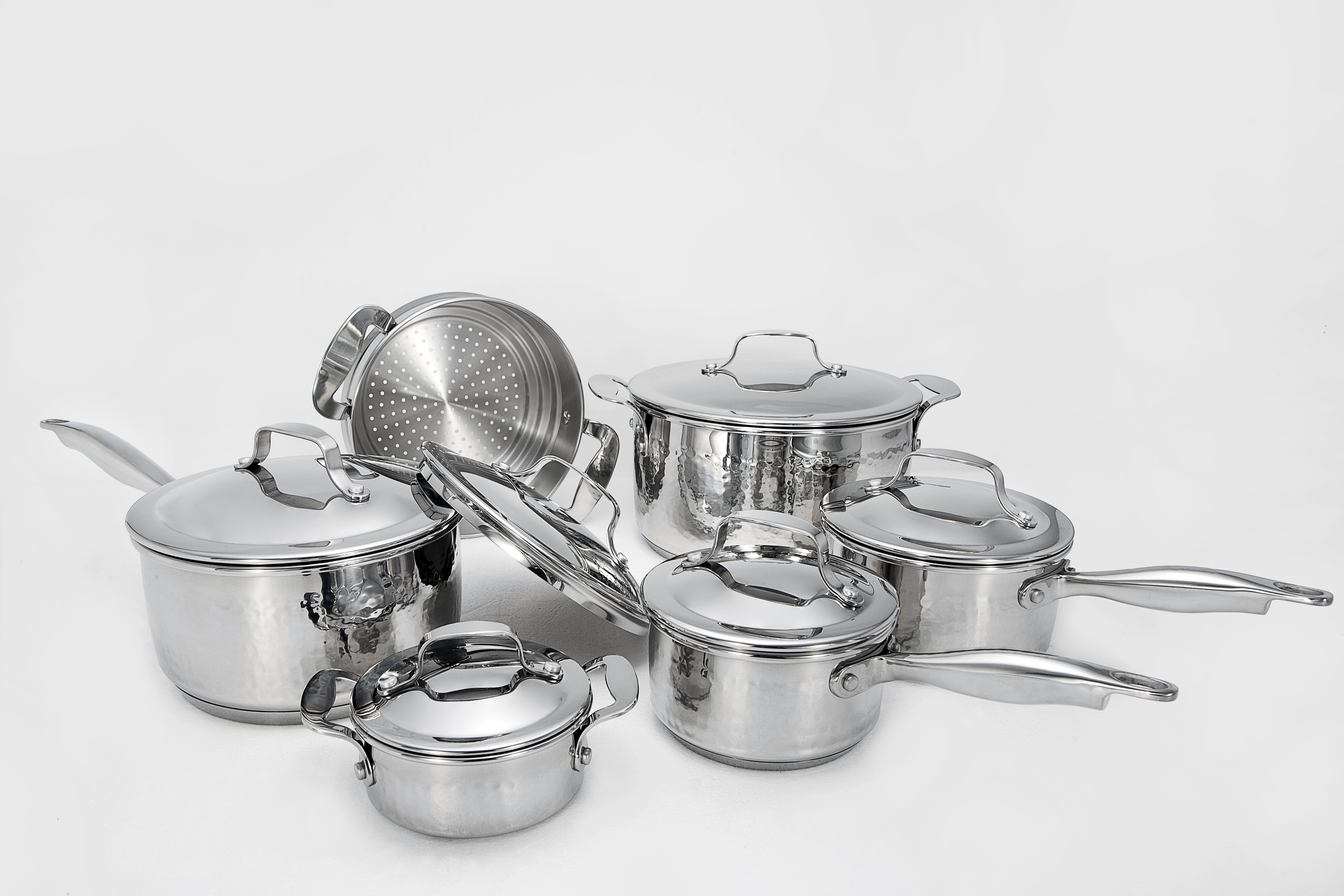 LGHAM-12PCS
LGHAM-12PCS Features:
A thick heat-radiating aluminum base distributes and maintains the heat long-lasting and balanced.
The perfect balance of innovation and functional hammered design
The hollow cast handles are riveted to provide a comfortable and safe grip for long-lasting durability.
Minimize the use of water by entrapping steam and locking in flavor and nutrients.
Material Specification:
Body: Stainless Steel 304
Cover: Stainless Steel 202
Base: Aluminum + Stainless Steel 430 encapsulated impact bonding
Handle: Stainless Steel 202
Knob: Stainless Steel 202
Steamer: Stainless Steel 304
Set Contain: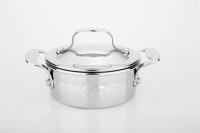 12CM Casserole W/Cover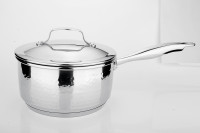 14CM Saucepan W/Cover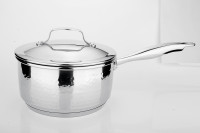 16CM Saucepan W/Cover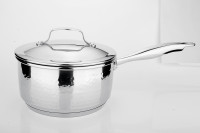 20CM Saucepan W/Cover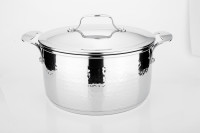 24CM Dutch oven W/Cover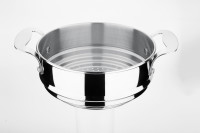 16-18-20CM Universal steamer insert W/Cover