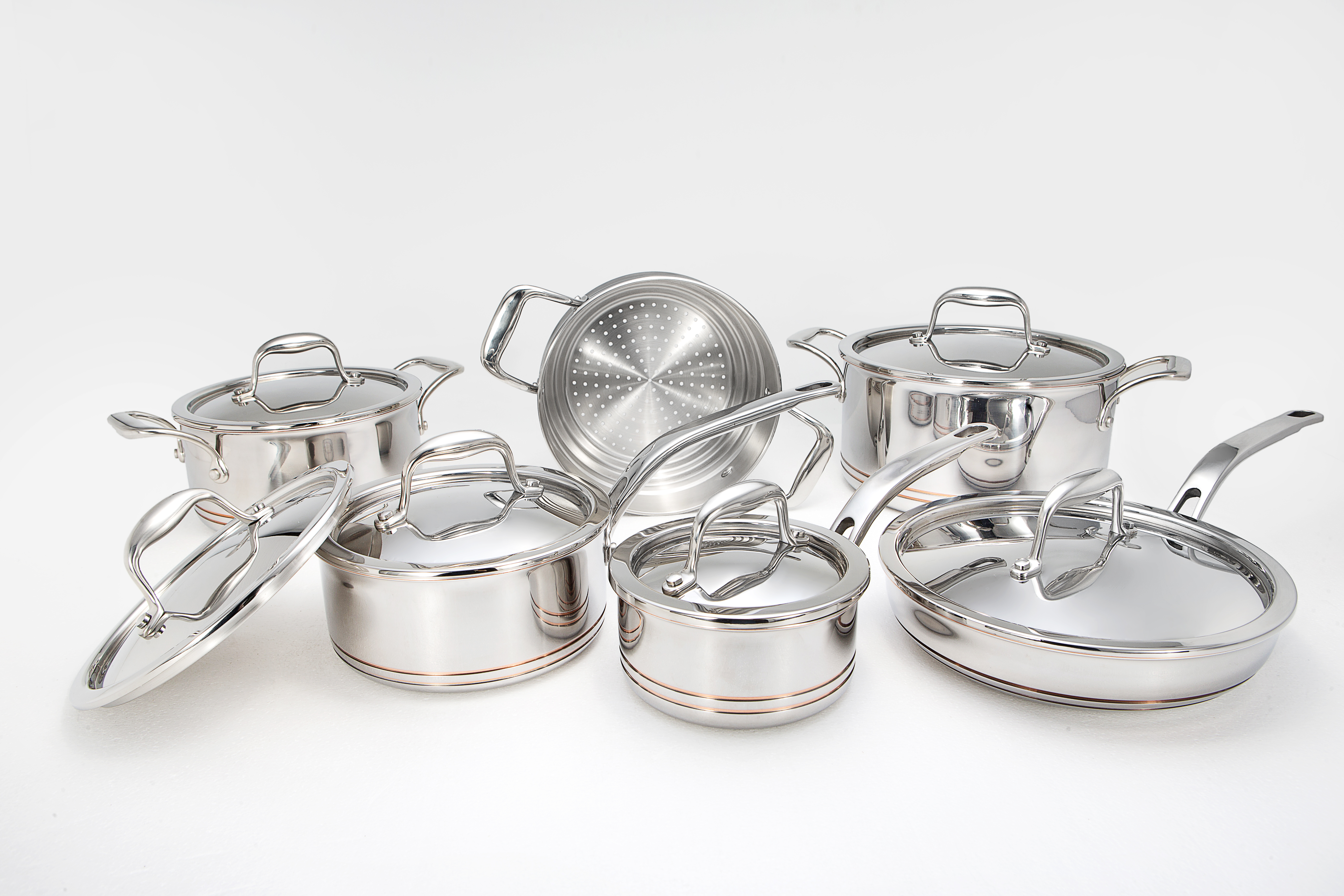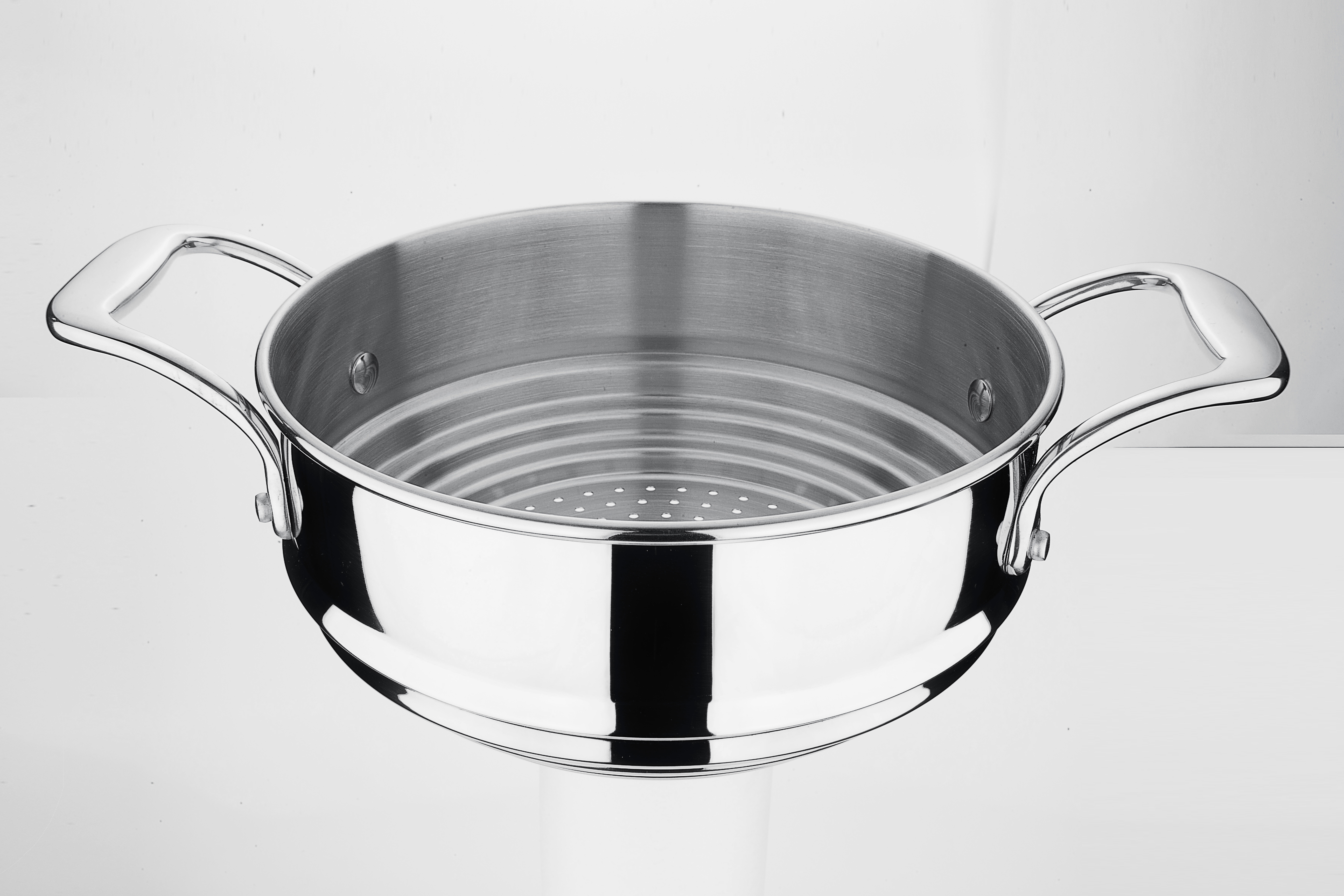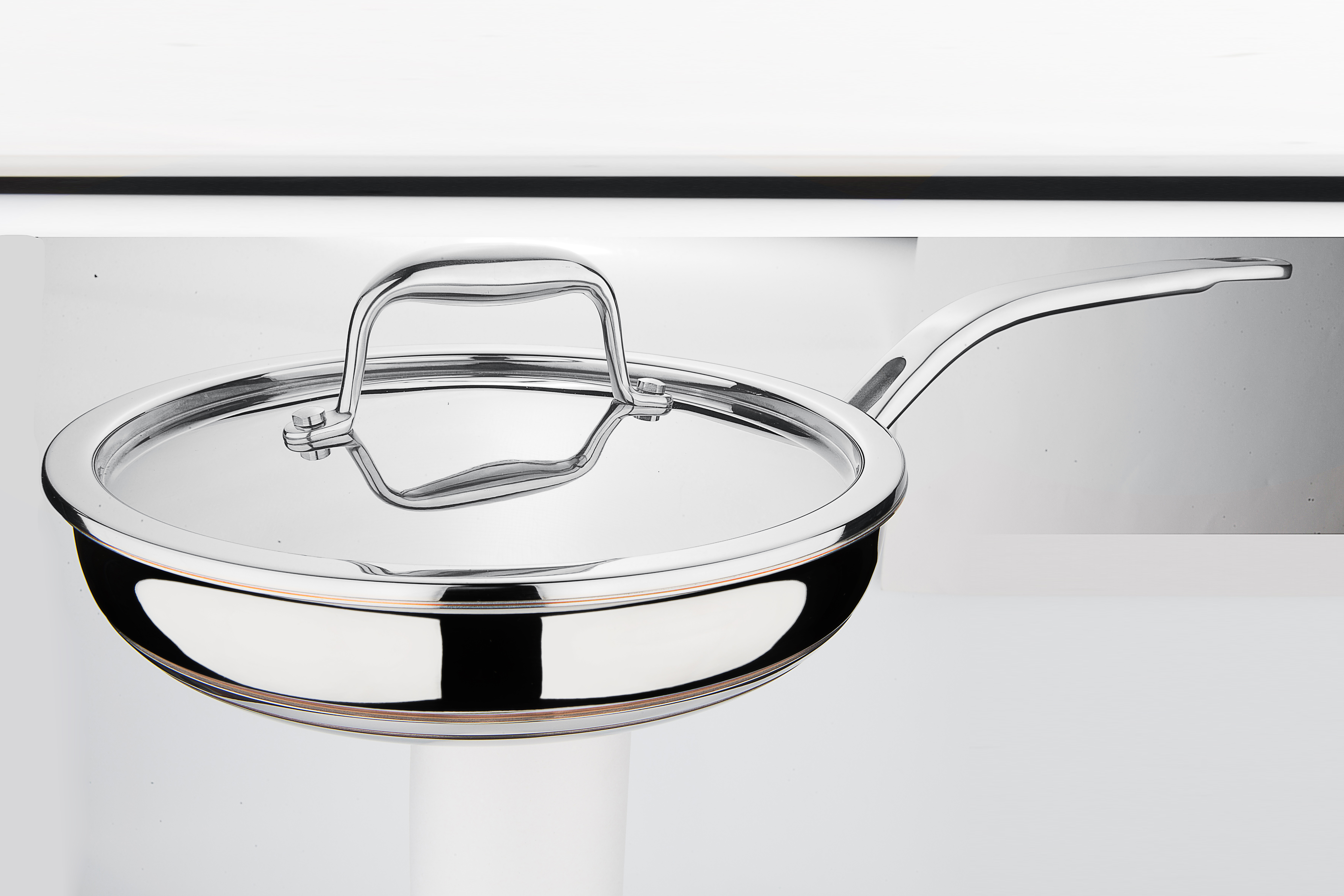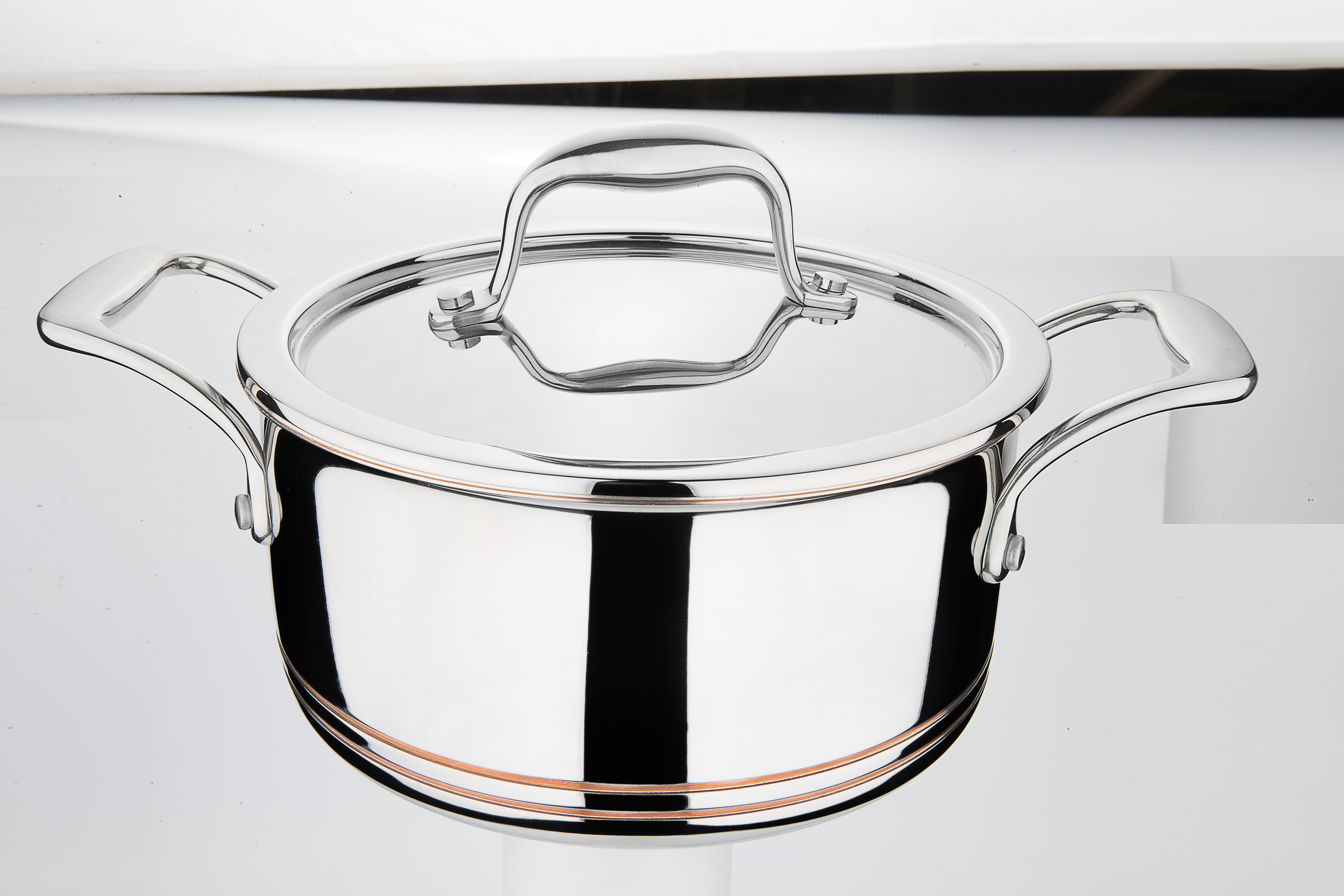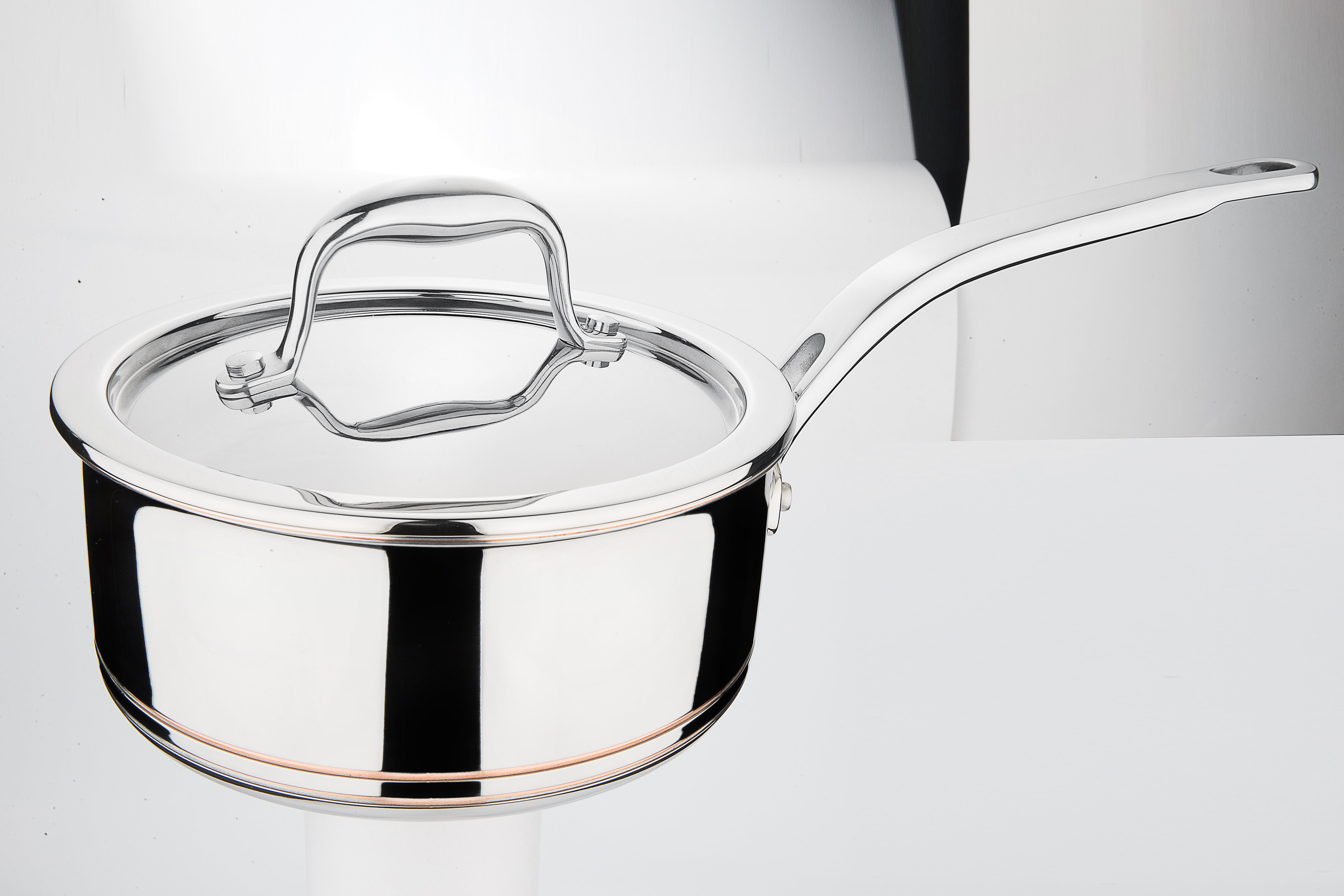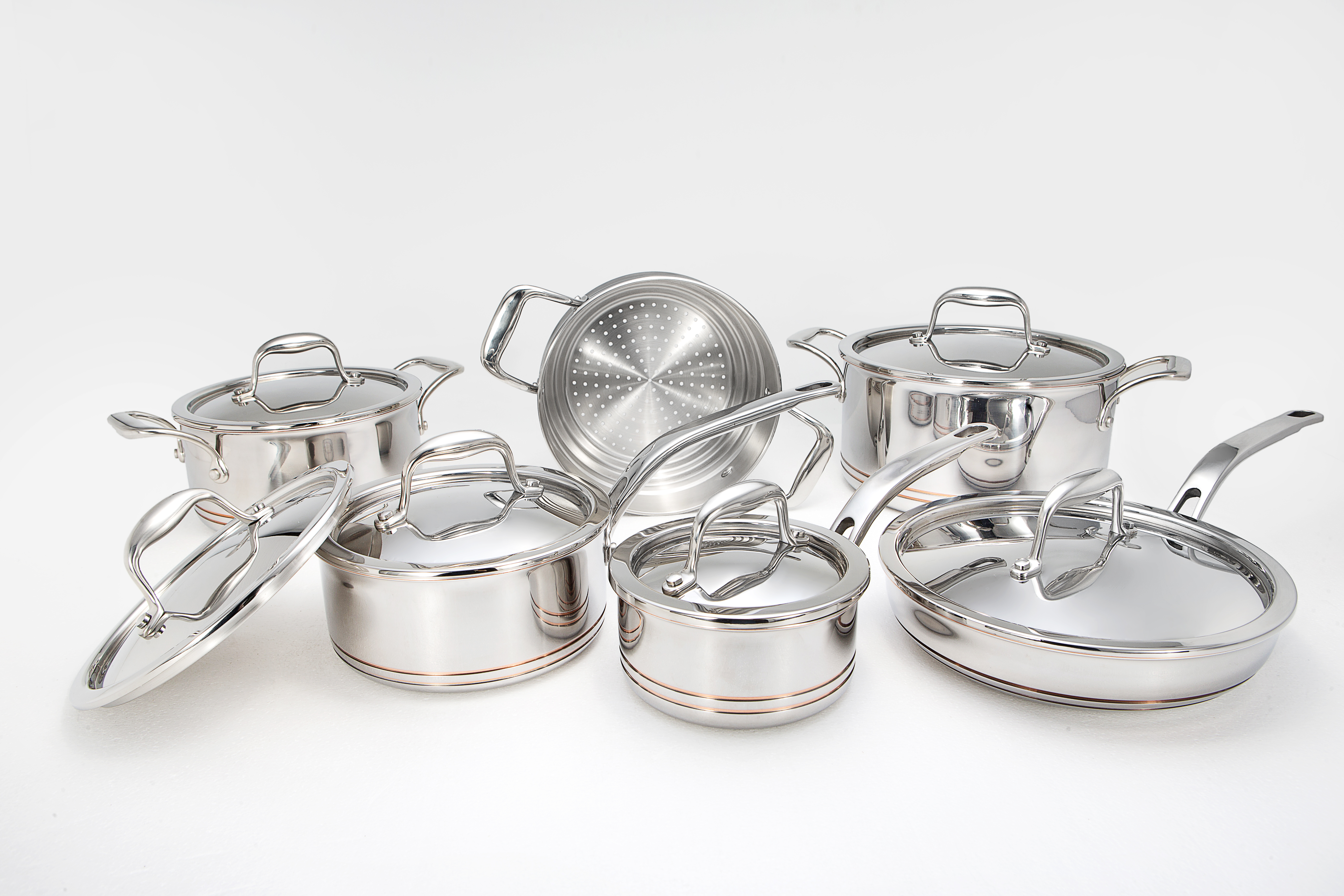 LGLINER-12PCS-COP
LGLINER-12PCS-COP Features:
Five-ply stainless steel technology is to provide a superior cooking performance and better heat conductivity.
The double-walled lids that act as insulation to keep food hot longer while lid handle stays cool.
The perfect balance of innovation and functional elegant design.
Designed for commercial use and domestic use, and ease of handling.
Material Specification:
Body: Stainless Steel 304 + Aluminum + Copper + Aluminum + Stainless Steel 430
Cover: Double wall Stainless Steel 304
Handle: Stainless Steel 202
Knob: Stainless Steel 202
Steamer: Stainless Steel 304
Set Contain: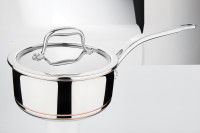 14CM Saucepan W/Cover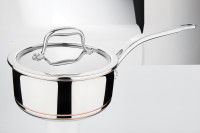 18CM Saucepan W/Cover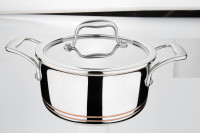 20CM Sauce pot W/Cover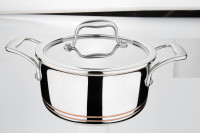 24CM Sauce pot W/Cover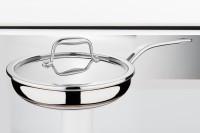 24CM Skillet W/Cover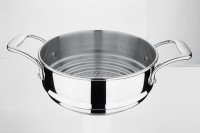 16-18-20CM Universal steamer insert W/Cover